No doubt you've either watched from the sidelines or joined in the huge peplum wave that swept over the fashion world starting this spring. And boy, is this look novel. I bet you didn't know that this trendy look has been in vogue since the early Archaic period in Greece,
i.e.
, 800BC!
The goddess Athena is a pretty stylish gal.



The ancient garb is called the peplos, and is literally one huge rectangular piece of woven fabric that the women folded once widthwise, and then wrapped around themselves. The front and back of the cloth were pinned together over the shoulder with small decorative clasps, and a belt was tied around the waist to keep the garment in place.
As you can imagine, there was not so much as a seam on this article of clothing, so after the belt was secure enough to keep some embarrassing nip-slips from happening, there was an extremely dramatic slit from the waist down, which exposed the woman's thigh. I know what you're thinking.
Ooh, haute.
There were two types of peplos, the lengthier one, and the shorter one. The lengthier one is the one Athena is wearing in the first image, where the top fold of the fabric ends far beyond her waist. For this variation, the belt was tied over the fold (and sometimes there was another belt underneath it at the waist, too). The shorter kind is the one created in the second image, where the fold ends immediately after the bust. The belt was usually tied the waist directly below the end of the fold.
~~~~~~
As mankind continued to don stylish articles of clothing, the men of the Middle Ages emerged as the fashion muses of their era. Doublets were in, and were a must-have for every Western European stud. They were originally for practical use, to wear under chainmail and armor, which tended to chafe (ouch!).
They eventually got fancy enough to be worn as normal outerwear, and the downward-V shape from the waist to the hips became more and more pronounced, until this was produced:
They were supposed to provide men with a more desirable shape. Even back then, they knew that everyone ought to have the "V", kinda like this guy:
Ladies and gentlemen, Kellan Lutz! *applause!*
This style has transcended millenia, which is actually a pretty impressive feat. Many a design has been based of the traditional Greek clothing, and the medieval style has been improved upon, nowadays providing the modern woman with a full-hipped silhouette.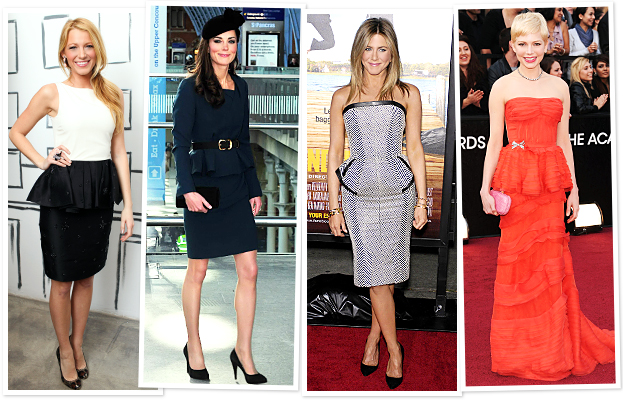 Thank the Greeks, ladies.
Sources: Wikipedia, Encyclopaedia Britannica, Google Images